Discover more from Culture of Christ
Love God and Love Your Neighbor as Yourself
Weekly devotional - Wait on the Lord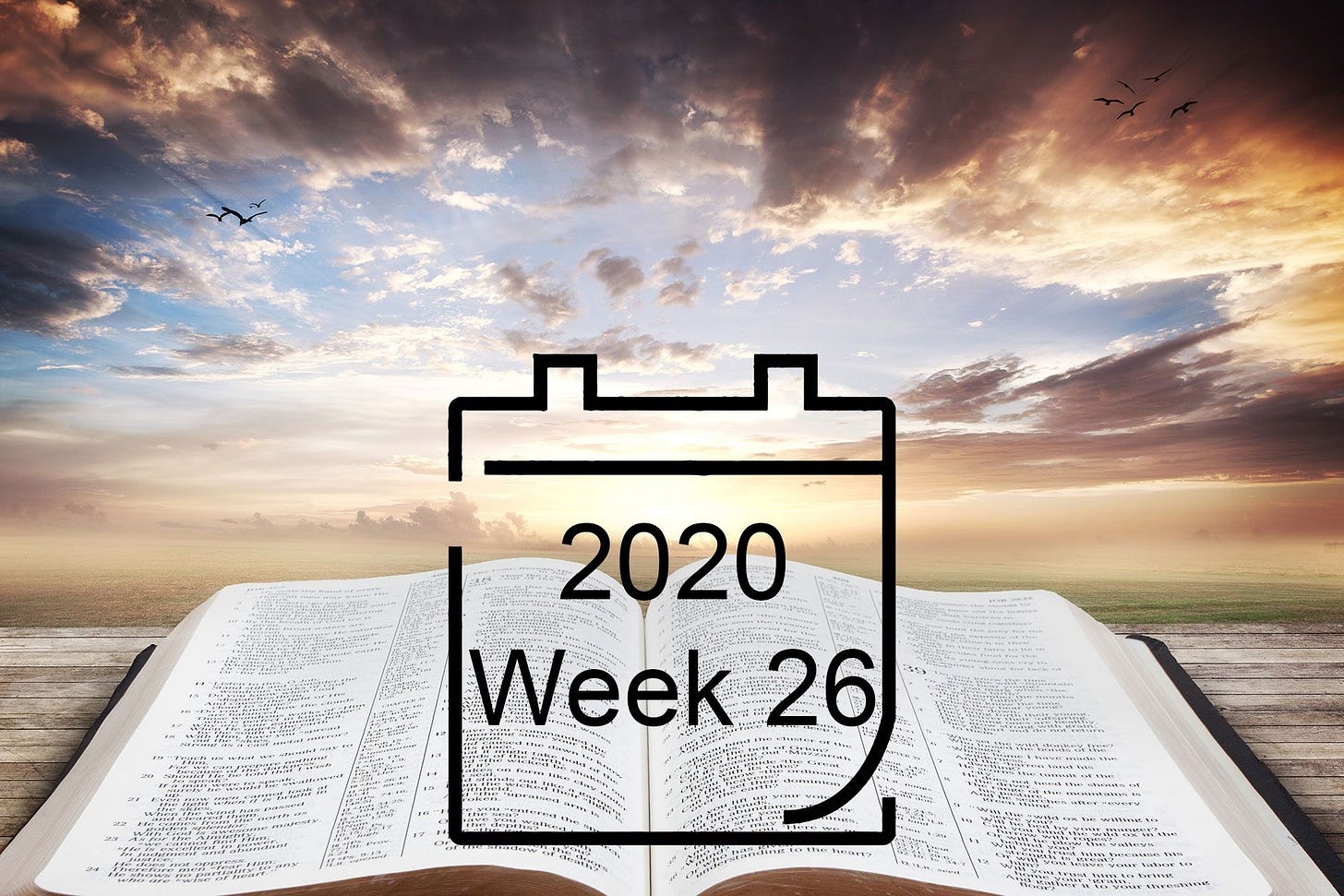 We pray this devotional will help you move past where you are now to a place of greater understanding and peace. Let us have good courage, joy, patience, and a sound mind to replace the anger, anxiety and feelings of helplessness.
I would have lost heart, unless I had believed
That I would see the goodness of the Lord
In the land of the living.
Wait on the Lord;
Be of good courage,
And He shall strengthen your heart;
Wait, I say, on the Lord! (Psalm 27: 13-14)
The digital age—specifically with social media and platforms like Twitter, TikTok and Instagram – has made the world seem smaller and given us relentless streams of information. But when it comes to communicating with God, this age hasn't changed anything except perhaps made us more impatient with God.
We are so used to getting answers and replies to questions immediately or seeing news instantaneously. But we forget that God works on His timetable, not ours. When an answer or response from God takes time, we are forced to stop, think, consider, evaluate, meditate, contemplate, revise, repent—and most of all, let God be God. God is not impulsive, nor should we be. Not getting immediate answers, if that's how God responds, forces us to be more considerate.
If you are waiting on God, know there is a reason for His (seeming) delay. What seems like a delay on earth is a sign of a purpose or reason in heaven.
Waiting for God is not laziness. Waiting for God is not going to sleep. Waiting for God is not the abandonment of effort. Waiting for God means, first, activity under command; second, readiness for any new command that may come; third, the ability to do nothing until the command is given.
Let's pray:
Dear Divine Heavenly Father, we look to you today for your peace and understanding in these fast-moving times. We ask from patience and long suffering while we wait on your anointing and answer. Do not let us grow weary while we wait on you but renew our strength. Give us the peace that surpasses all understanding while we prayerfully seek your face. Lead us in your truth, and teach us, for you are the God of our salvation, for you, we wait all day long.