Discover more from Culture of Christ
Love God and Love Your Neighbor as Yourself
Giving Thanks - Carl Allen with Christie Dashiell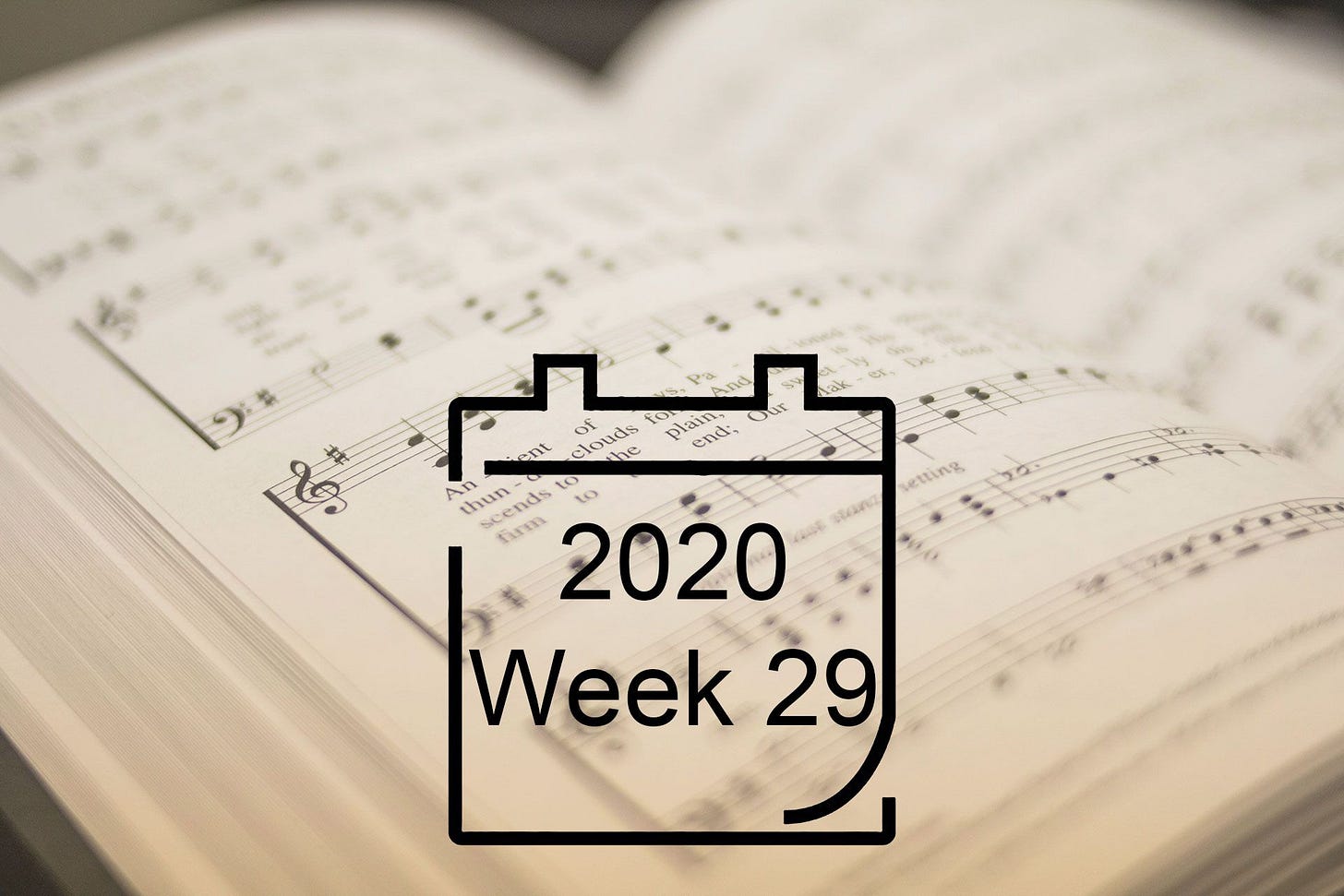 This week's selection is an original composition Giving Thanks written by drummer, bandleader and composer Carl Allen with lyrics by Christie Dashiell.
Allen recalls the time when he penned his song of praise.
"Giving Thanks is a song that I wrote to just say THANK YOU. A few years ago I was in a contemplative space and having to come to grips with some real life issues. On the surface it would have appeared to have been a dark place that I was in but as a Christian I knew that God had not brought me this far to leave me. Once I fully understood that in order to move forward and grow I had to acknowledge who I was in Christ and just be thankful. Sometimes when things happen we have to choose to either go through them or grow through them. I choose the latter. Thus, we have GIVING THANKS".
The personnel is as follows: Christie Dashiell - Vocals, Rodney Jones - Guitar, Xavier Davis - Piano, Phil Kuehn - Bass and Carl Allen - Drums
May it bless your spirit as you begin your week.
With all I am
And all my heart
Giving thanks for all you've done
And all your are
For every breath
And every door
How my heart my heart is filled with thanks
Forever more
As I reflect over life
And the trials it surely brings you
I am reminded of your grace and your love
So now I give
This all to you
My biggest offering of love
And gratitude