Discover more from Culture of Christ
Love God and Love Your Neighbor as Yourself
Great Is Thy Faithfulness - The Baylor Project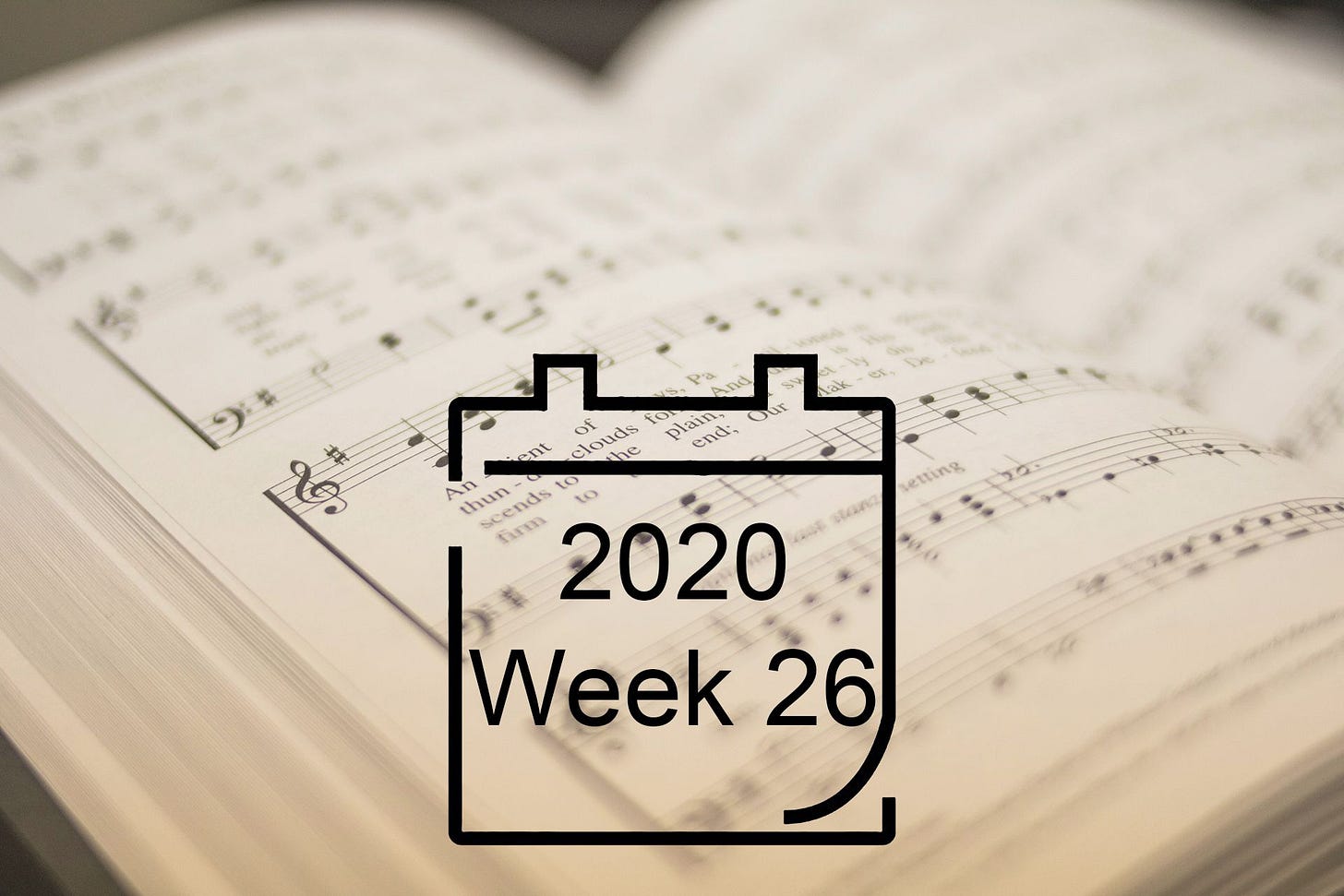 Husband and wife dynamic duo Marcus and Jean Baylor lead a group called The Baylor Project. These two PK's (pastor's kids) "musical roots were planted deep within the church, and it was there that the road was paved for the influence of gospel, blues, soul, and jazz to make it's mark" on their careers. Jean is known to many as half of the neo-soul group Zhane´of Hey Mr. DJ fame. Marcus is known to many as the former member and drummer of the GRAMMY® Award-winning jazz quartet the Yellowjackets.
The Baylor Project offers us their interpretation of the classic hymn Great is Thy Faithfullness written by Thomas Chisholm in 1923 with music composed by William M. Runyan. The song appears on their GRAMMY® Award-nominated album The Journey.
May it bless your spirit as you begin your week.
Great is Thy faithfulness, O God my Father;
There is no shadow of turning with Thee,
Thou changest not, Thy compassions they fail not,
As Thou hast been, Thou forever wilt be.
Great is Thy faithfulness!
Great is Thy faithfulness!
Morning by morning new mercies I see
All I have needed Thy hand hath provided
Great is Thy faithfulness, Lord unto me!
Summer and winter and springtime and harvest,
Sun, moon, and stars in their courses above;
Join with all nature in manifold witness,
To Thy great faithfulness, mercy, and love.
Pardon for sin and a peace that endureth,
Thine own dear presence to cheer and to guide;
Strength for today, and bright hope for tomorrow
Blessings all mine, with ten thousand beside.