Interview on NPR's The Takeaway on gospel music and the passing of Aretha Franklin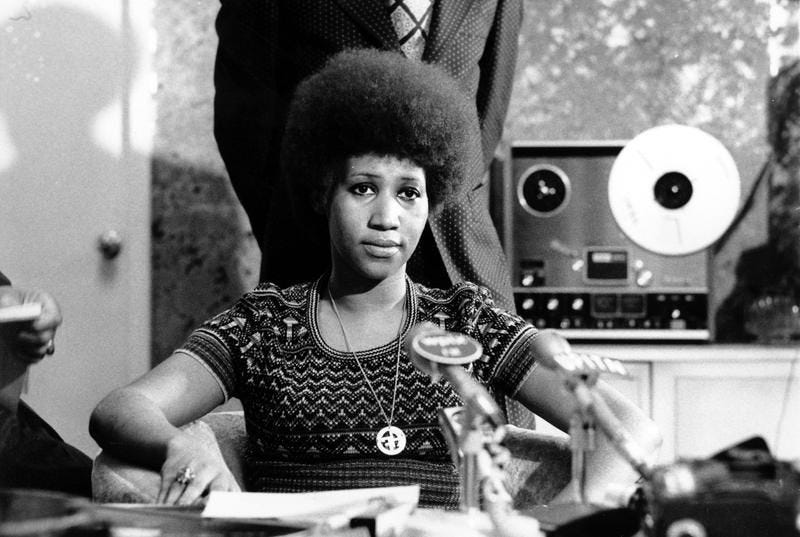 Following the article I did on gospel music for The Undefeated, WYNC's The Takeaway invited me on the show to discuss the state of gospel in the wake of Aretha Franklin's passing.
---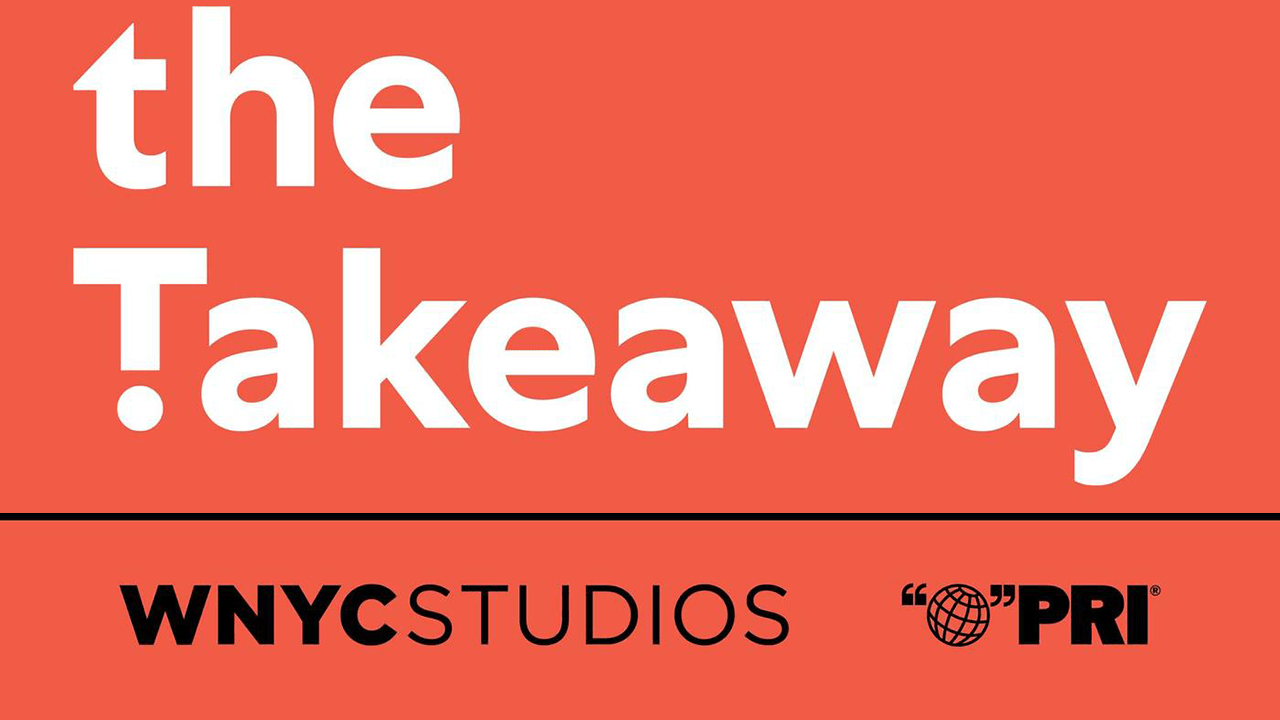 Before Queen of Soul, Aretha Franklin, made a mark with mainstream hits, she was a gospel icon. Like many famous singers, her career began in the church. Aretha's father, the Rev. C.L. Franklin, was a famous preacher of a Detroit church where she mastered her voice. Aretha's live gospel album "Amazing Grace", from 1972, is still on the best selling gospel records of all time. In light of her passing, we take a look at the music genre that birth Aretha and many other great musicians.