Discover more from Culture of Christ
Love God and Love Your Neighbor as Yourself
It's so important to prioritize your life now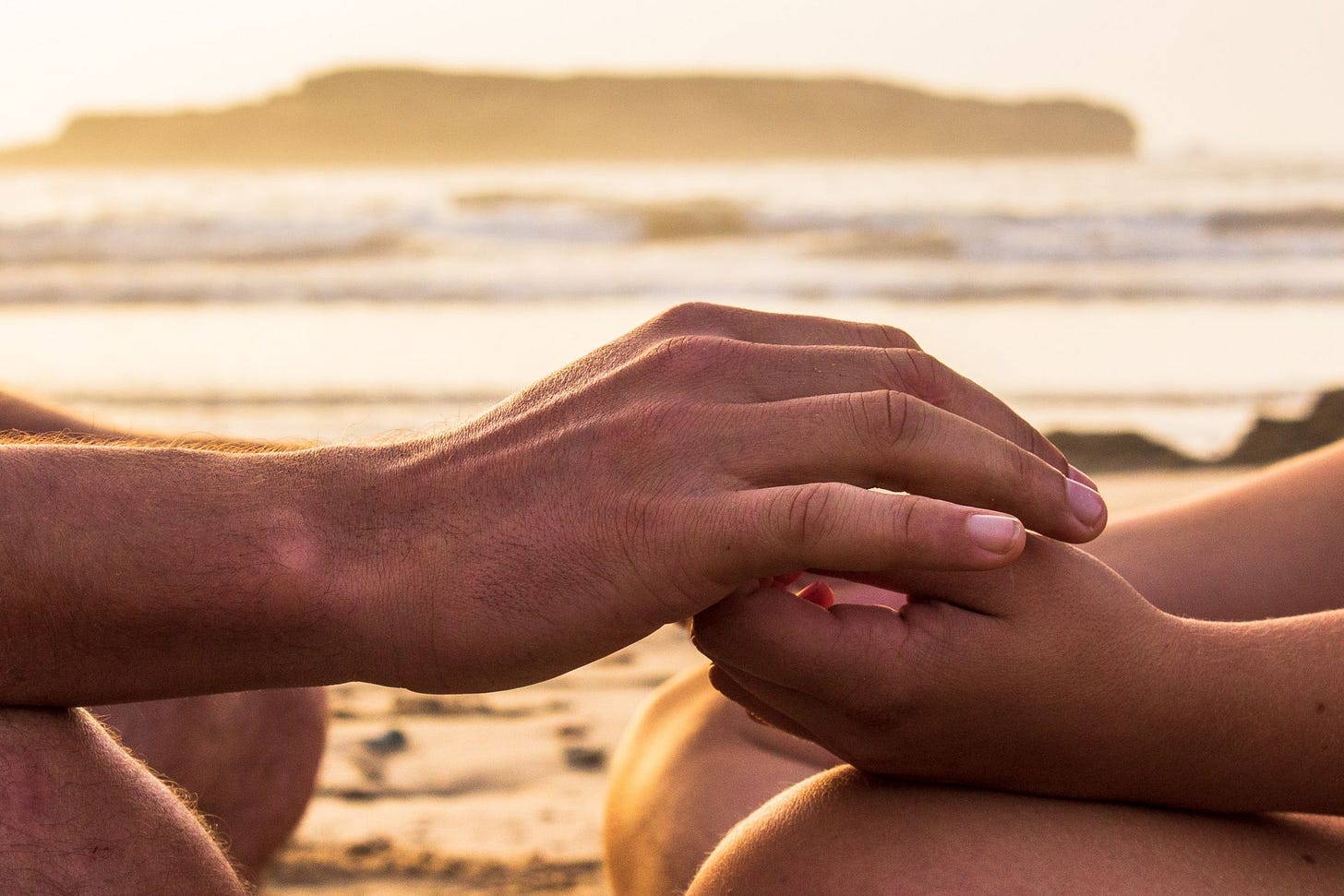 In a recent Bible study, someone talked about being so overwhelmed in her daily work life that she couldn't take it. She had to leave the office, find a quiet space to cool down her anger. People with attitudes, questions with no answers, fear about tomorrow.
She had to get her heart, spirit and mind focused before returning to the workplace. What did she do? Pray! That became her priority. Prayer became her priority. 1 Thessalonians 5:17 came to mind, settled her spirit and allowed her to exhale her anger. "Pray without ceasing" is what the verse says.
Here's more advice, both metaphysical and spiritual, from a source that knows, Rev. Louis Eke, a pastoral brother of mine, and leader of Yeshua Christian Ministry International.
He is a dynamic public speaker on the intersection of theology, society, governance, and human behavior. He is life-crisis counselor and coach. He has a masters in Christian Social Ethics and Law from Andover-Newton Theological Seminary and Harvard Law School, and currently is work on his Ph.D. in Psychology.
He suggests we make it through today's chaos by resetting our priorities, being proactive in making meaningful changes in our routines and present your self – live it -- in a way that says you have overcome the obstacles.
Eke suggests that human behavior can be regulated not by our mere instincts and reaction, but by being purposeful.
"My doctoral studies is in Health Psychology, specializing in neuropsychology. And I chose this field at my older age because I have found it is extremely important for God's children in this present reality to understand what makes our bodies do what they do," says Eke.
It is Eke's contention that the presence of the Holy Spirit really comes from the beginning of life where God gave his breath in us. And that is what the Greek people call Spiritus, "the breath" in us.
Rev. Louis Eke suggests that human behavior can be regulated not by our mere instincts and reaction, but by being purposeful.
"That breath activates our connection between the body and the mind. And that is where the Hebrew people will call it. That is where the consciousness of man, the mind and the soul and the body unite and operate. And so it is important for God's children who are uniquely placed to reflect the power, wisdom, love and grace of God, to a world that is deprived and in need of salvation."
So don't get it twisted. Our Lord is using our present predicament to remind us that he is still sovereign, that he is still loving, and that if his people who are called by his name will turn from their evil ways, repent of their sins and ask for His forgiveness, the Lord says He will hear our prayer and guide us through the crisis of unbelief to a total dependence on him. So we should:
Prioritize
Your mental health

Focusing on the positive
Be proactive
Love of your neighbor (wear a mask)

Exercise your body and mind
Practice it
Talk to God, through prayer

Don't overthink things
"We should all rejoice even in this moment of pain and difficulty recognizing that our God is real, is faithful, is loving, is caring, and when we fall, he will lift us up. Dare to trust God. He says, 'Try me and know that I am God,"' says Eke. "This is what I hope everyone will take away from this. Try that unbelievable reflexive love and the Lord will lift your path to righteousness."
Please consider becoming a member so we can continue to bring you more content like this.