Discover more from Culture of Christ
Love God and Love Your Neighbor as Yourself
Tis So Sweet to Trust in Jesus - Joel Ross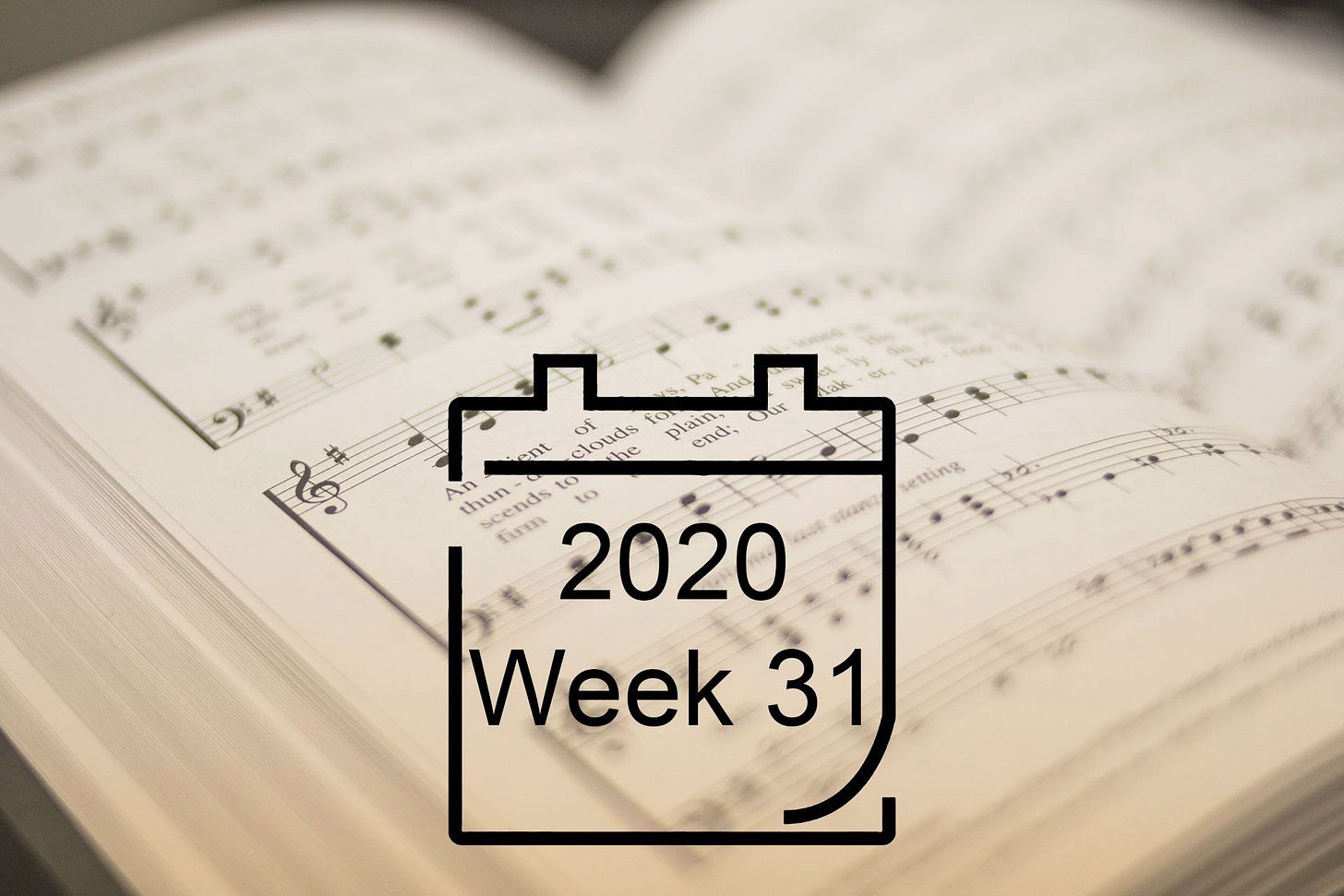 This week's selection is Tis So Sweet to Trust in Jesus by vibraphonist, composer and educator Joel Ross. The hymn was written in 1882 by Louisa M. R. Stead. It is based upon the bible verse Isaiah 12:2.
We hope this blesses your soul as you begin your week.
'Tis so sweet to trust in Jesus,
Just to take Him at His Word;
Just to rest upon His promise,
Just to know, "Thus says the Lord!"
Refrain:
Jesus, Jesus, how I trust Him!
How I've proved Him o'er and o'er
Jesus, Jesus, precious Jesus!
O for grace to trust Him more!
O how sweet to trust in Jesus,
Just to trust His cleansing blood;
Just in simple faith to plunge me
'Neath the healing, cleansing flood!
Refrain
Yes, 'tis sweet to trust in Jesus,
Just from sin and self to cease;
Just from Jesus simply taking
Life and rest, and joy and peace.
Refrain
I'm so glad I learned to trust Thee,
Precious Jesus, Savior, Friend;
And I know that Thou art with me,
Wilt be with me to the end.