Discover more from Culture of Christ
Love God and Love Your Neighbor as Yourself
Weekly devotional - God, please guard and guide my thoughts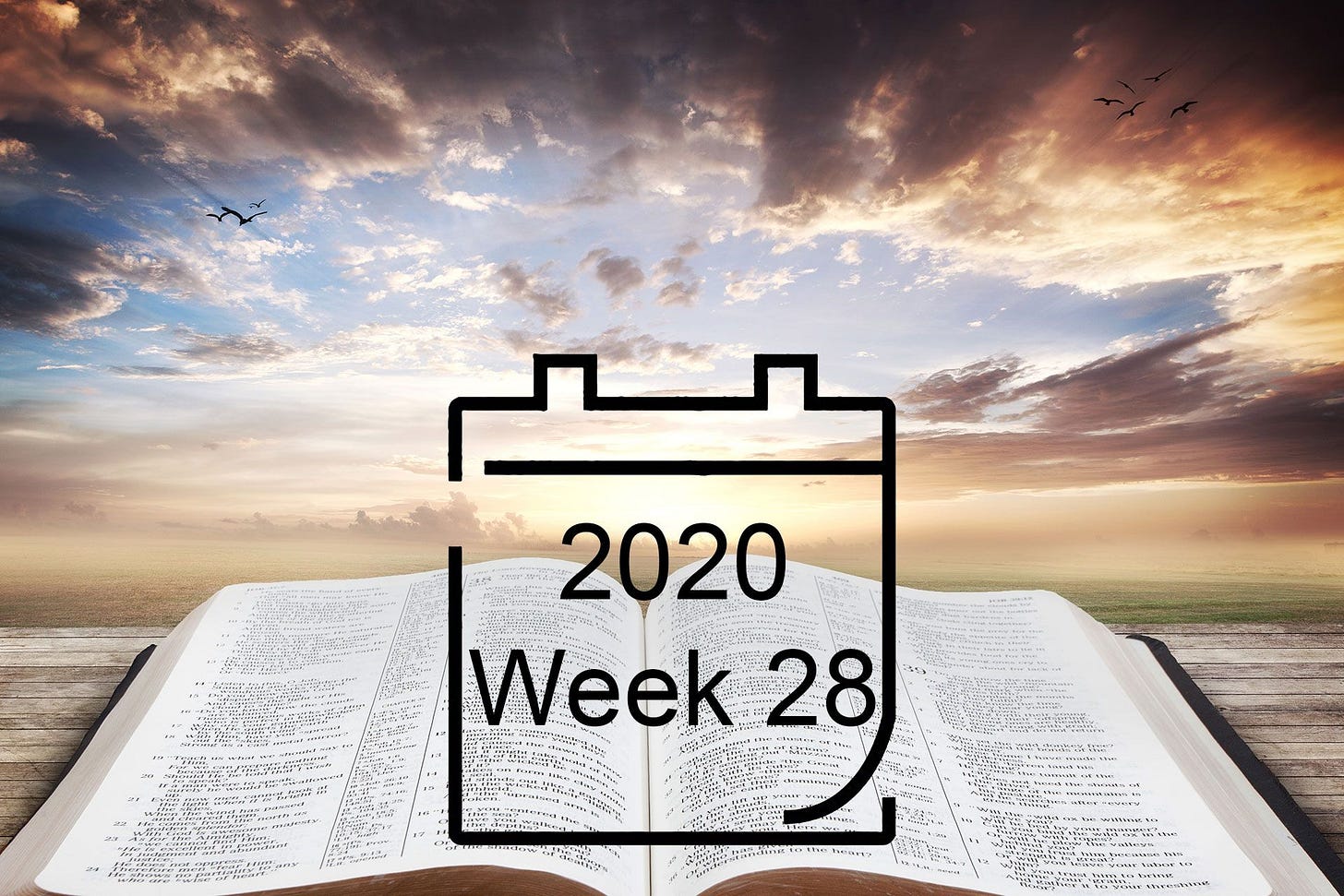 "Finally, brethren, whatever things are true, whatever things are noble, whatever things are just, whatever things are pure, whatever things are lovely, whatever things are of good report, if there is any virtue and if there is anything praiseworthy—meditate on these things." (Philippians 4:8)
We don't have perfect control over our thoughts. Nobody does.
Because we are human, we are always busy with our thoughts. We simply can't help ourselves. Our brains never turn off. Even while we're sleeping, we mull things over in our minds. Nightmares, sleepless nights and restless sleep all happen when we can't corral our thinking.
Nowadays, there so many things intruding in our lives, we have to guard our minds from evil thoughts. We know that the mind is the devil's favorite avenue of attack. We can learn to think better thoughts.
Don't focus on the frustrations of the day, or the uncertainties of tomorrow. That will rob you of the peace in the present moment. When we direct our thoughts in more positive directions, our worries cease to have the power to overwhelm us.
"And the peace of God, which surpasses all understanding, will guard your hearts and minds through Christ Jesus." (Philippians 4:7)
"Set you mind on things above, not on things on the earth." (Colossians 3:2)
"For to be carnally minded is death, but to be spiritually minded is life and peace." (Romans 8:6)
You can make your life better when you focus your thoughts on your blessings, not on your misfortunes. So do yourself a favor: learn to think optimistically even in the tough and uncertain times will live in today.
Your thoughts have the power to lift you up or bring you down. Either, you must learn to control your thoughts or they will control you. If your inner voice is, in reality, your inner critic, you can tone down the criticism. And you can train yourself to begin thinking more rational, accepting and less judgmental thoughts.
Let's Pray:
Today, Heavenly Father, I ask you to direct my thoughts in ways that are pleasing to you. Grant me your peace that surpasses all understanding so that it flows from you, to my mind and my heart. Draw me closer to you, Lord, come into my heart, so that I don't worry over things I cannot control. The most important thing for me today, Lord, is to put you first and put all the distractions last and to worship you as the true and most Holy God. In Jesus' name, Amen!