Weekly devotional -- Submit to God and resist the enemy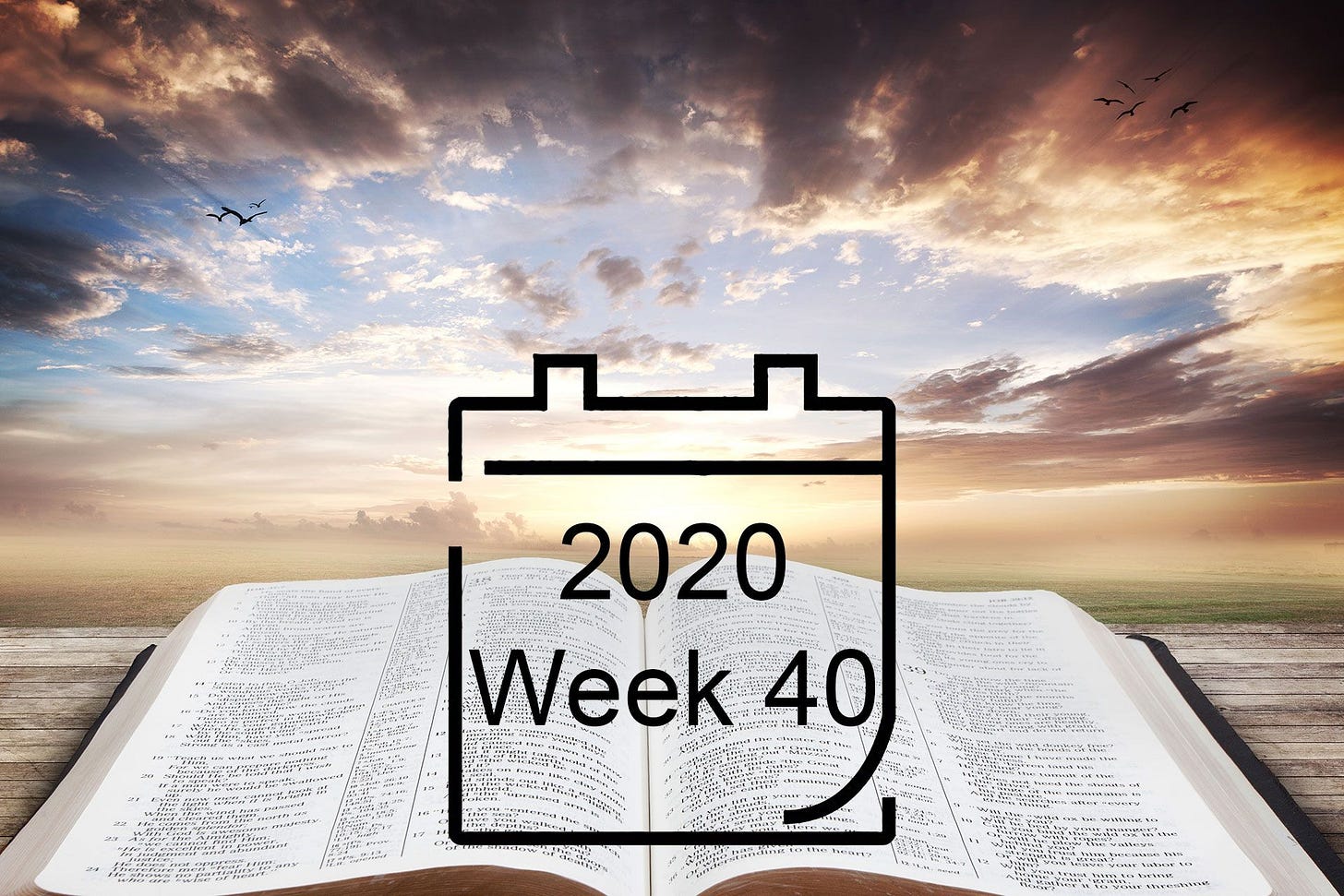 "Therefore, submit yourselves to God. Resist the Devil, and he will flee from you." (James 4:7)
Many times, the things we are dealing with in our daily life are none other than the enemy having his way with us. In our flesh, we tend to fight our circumstances, another person or even ourselves. Maybe we focus solely on the problem, attempting to handle it ourselves as we try to control the situation.
But have you ever thought it might not be the person or problem you are actually fighting? Perhaps it's the enemy himself whom you need to control and put in his place?
Ephesians 6 says we are fighting a daily spiritual battle. The enemy has the same goal each day and that's to keep us from walking in the Lord's provision and purpose for our lives. Satan has a great day when he discourages, distracts and deludes us.
"For our struggle is not against flesh and blood, but against the rulers, against the authorities, against the powers of this dark world and against the spiritual forces of evil in the heavenly realms. Therefore put on the full armor of God, so that when the day of evil comes, you may be able to stand your ground, and after you have done everything, to stand." (Ephesians 6:12-13)
Submit to God, then resist the devil. An important part of submitting ourselves to God means taking everything back from Satan. We do this by resisting him, to no longer give him power in our lives. When we begin to remove all influences of the enemy and take back our power, the issues we face will either disappear or become manageable. The enemy no longer has the control.
Through Jesus, we have the power to overcome whatever it is we are facing. Jesus already overcame and defeated the enemy for eternity when He bore the cross. Scripture promises this.
Let's pray:
Dear Lord, thank you for giving us the power to command the enemy to flee from us anytime we recognize the need. Thank you for your grace that we don't have to be trapped in sin and disobedience. By submitting ourselves to you and resisting the devil, he is commanded to leave. Remind us, Lord, every time we are battling something, that it's not a person or problem we are battling, but rather the enemy. Remind us that you are bigger than any problem. Remind us to hand everything over to you as we take everything back from the enemy by resisting him. In the name of our Savior, Jesus the Christ. Amen.