Discover more from Culture of Christ
Love God and Love Your Neighbor as Yourself
Weekly devotional - Do not despair, God is our blessed assurance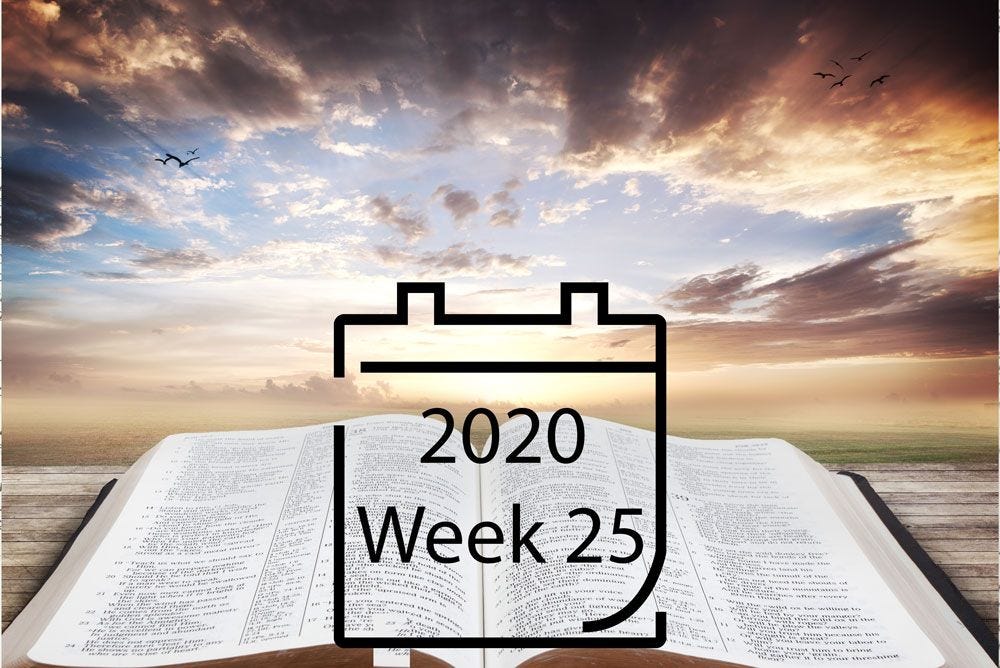 We pray this devotional will help you move past where you are now to a place of greater understanding and peace. Let us have good courage, joy, patience, and a sound mind to replace the anger, anxiety and feelings of helplessness.
"Now faith is the assurance of things hoped for, the conviction of things not seen. Indeed, by faith our ancestors received approval. By faith we understand that the worlds were prepared by the word of God, so that what is seen was made from things that are not visible." (Hebrews 11:1-3, NRSV)
Despair. It can grab you by the heart and squeeze you until all feels lost. Lately, you may be feeling it more than usual. Look in any direction today and there is despair—more than we can take in and make sense of. But our hearts still beat, and there is still life in us, and thus there is still hope.
There are signs of hope resting just beyond today. We must be willing to open our hearts to our collective despair, grab hold of it, and turn it and us into something better.
We see such signs of hope in the protests in our streets. Despite the pent up anger, they have mostly been peaceful, made up of diverse people, and filled with families.
We see signs of hope when groups and people come together in response to the pandemic to support children who have to learn from home, to ensure that they and others have meals and prescriptions, and a friendly voice to hear each day.
Just beyond despair is hope. Be hopeful that today and tomorrow are ordered by our God. Be hopeful that despair tonight can be transformed into joy in the morning.
Let us pray:
Father, thank you that you are with me, despite the flood of problems around me. I seek your strength to sweep away my despair. Help me, yes, help me Lord. Make your truth triumph in me today, and every day. In Jesus' name, Amen.