Discover more from Culture of Christ
Love God and Love Your Neighbor as Yourself
Weekly devotional - Give me patience, Lord, during these trying times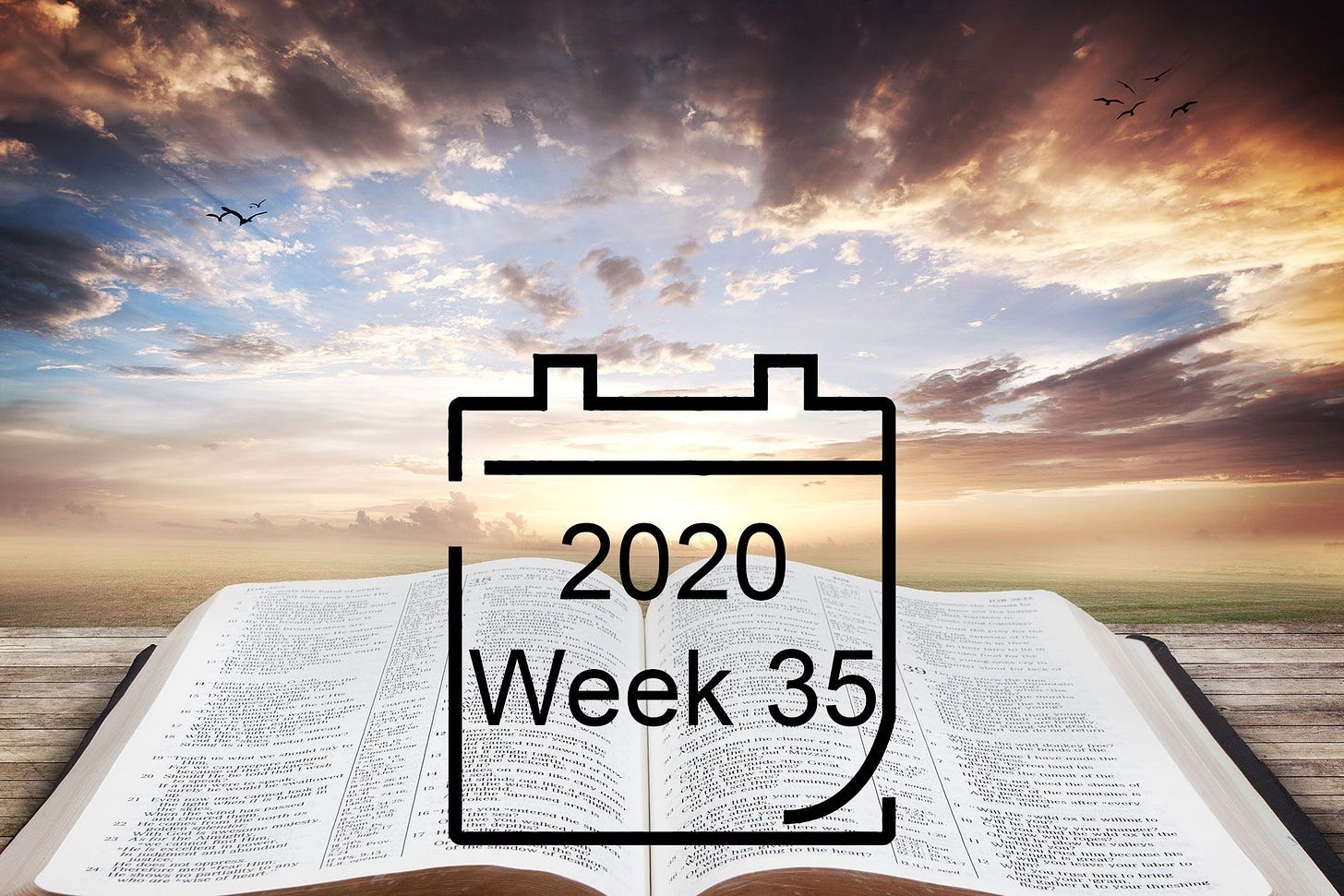 "Commit your way to the Lord, Trust also in Him, And He shall bring it to pass. He shall bring forth your righteousness as the light, And your justice as the noonday. Rest in the Lord, and wait patiently for Him; Do not fret because of him who prospers in his way, Because of the man who brings wicked schemes to pass." (Psalm 37:5-7)
Human beings are, by nature, impatient. We are impatient with others, impatient with ourselves and impatient with our Creator. And now in the midst of the COVID-19 pandemic, our impatience has grown, overwhelming some of us, making us do imprudent things.
"Be joyful in hope, patient in affliction, faithful in prayer." (Romans 12:12)
We want things to happen according to our timetables, but our Heavenly Father may have other plans. That's why we must learn the art of patience.
Psalm 37:7 commands us to "rest in the Lord, and wait patiently on Him." But for most of us, waiting for Him is difficult. Why? Because we are fallible people who seek solutions to our problems today, if not sooner. So having to deal with being quarantined, or isolated from others, unable to go out to socialize or even go to work has been maddening to some of us, depressing to others.
When we read about great Biblical leaders, we see that it was not uncommon for God to ask them to wait, not just a day or two, but for years, until God was ready for Him to act. Just look at the lives of Moses, Abraham, even our Lord, Jesus.
"Better to be patient than powerful; better to have self-control than to conquer a city." (Proverbs 16:32)
God instructs us to wait patiently for His plan to unfold, and that's exactly what we should do, even though our human nature compels us to act on own desires.
So the next time you find yourself impatiently sitting around as you wait for a quick resolution to the challenges of everyday living, take a deep breath, take time to collect your thoughts, and ask God for patience. Be still before our heavenly Father and trust His timetable, it's his peaceful way to live.
Let's pray:
Today, Lord, I ask for patience in every situation. I know that you have purposed each day of my life, so I await your grace in all things, even though my humanity sometimes makes me get ahead of you. I am learning to depend on you, Lord, even when I want to depend only on myself. Thank you for being patient with me. That is only your grace. I ask Lord to help me realize today and every day, that patience pays and impatience does not.