Discover more from Culture of Christ
Love God and Love Your Neighbor as Yourself
Weekly devotional - Grant me restful sleep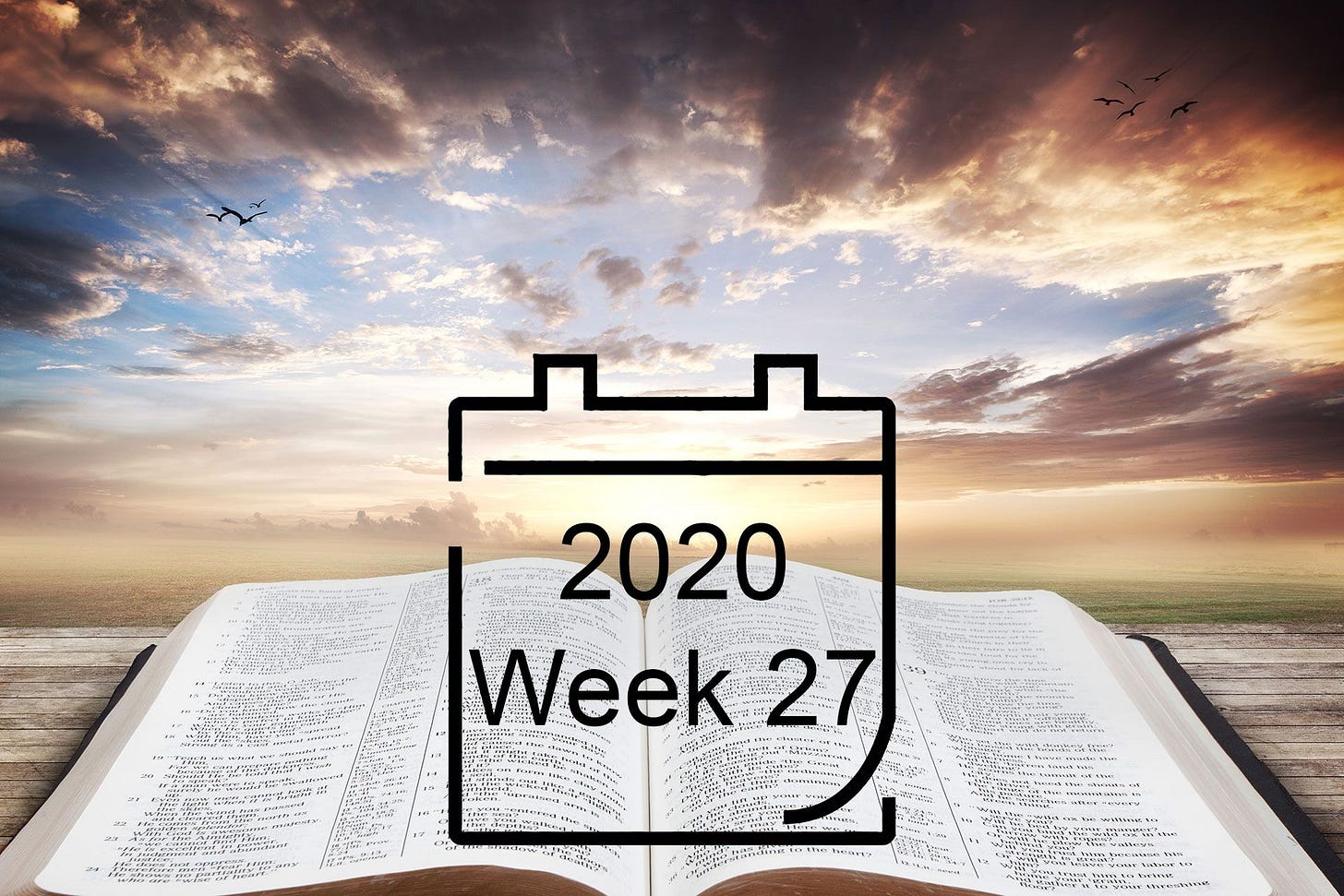 We pray this devotional will help you move past where you are now to a place of greater understanding and peace. Let us have good courage, joy, patience, and a sound mind to replace the anger, anxiety and feelings of helplessness.
Truly my soul finds rest in God; my salvation comes from him. (Psalms 62:1)
Have you had trouble sleeping lately? Is it difficult to quiet the voices in your head or the anxiety your heart feels?
We all long to have a good rest every night, but for most of us, rest does not coming easily. Unexpected circumstances, hectic schedules, the constant barrage of media and financial uncertainty.
Our God appreciates our need for rest. He knows the dangers of pushing our human bodies beyond physical limits, but He also understands those times when life won't allow us a consistent 6-8 hours of sleep a day. So what do we do in those hectic times?
"...He said to them, 'Come with me by yourselves to a quiet place and get some rest." (Matthew 6:31)
The gospel of Matthew says people ran ahead and waited for the disciples to arrive, hungry to hear more. No time for rest. Though sleep-deprived, they continued ministering until "late in the day."
Since they didn't get the chance for physical rest in that moment, the disciples relied on the soul-satisfying rest that only comes from God. They learned a precious lesson, one that still brings truth to our lives in these uncertain times.
When we don't have time to rest, reconnect your soul with the Prince of Peace.
There are times when life allows us to maintain a consistent pattern of rest. But when bedtimes and sleep patterns are disrupted, we can look to the truth of Psalm 62:1 for the only rest that satisfies the soul.
Let's allow this prayer to draw us closer to our soul Christ.
Dear Heavenly Father:
There are times when rest is a struggle. Sometime, sleepless nights affect my thinking. Your Word tells me you grant sleep to those you love. I try to get enough sleep, but my busy life is affecting my ability to rest well.
I look to you for rest today, knowing you give good gifts to your children. I will remember that your peace guards my heart and mind. Thank you for sending us Jesus, the Prince of Peace. True rest for the soul can only be found through Him. Father, grant me a good night's rest. In Jesus' name, I ask, Amen.