Discover more from Culture of Christ
Love God and Love Your Neighbor as Yourself
Weekly devotional - This is the day the Lord has made, Rejoice!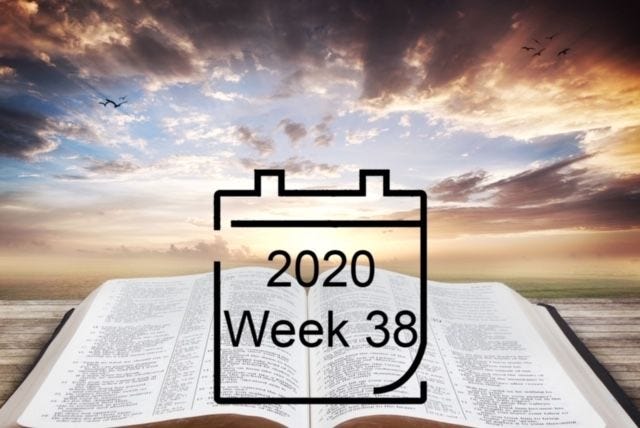 This is the day the LORD has made; We will rejoice and be glad in it.
Save now, I pray, O LORD; O LORD, I pray, send now prosperity. (Psalm 118:24-25)
The Bible promises that God will guide you if you let Him. Our job, of course, is to let Him.
But sometimes we are tempted to do otherwise. Sometimes we are tempted to go along with the crowd. Other times, we will be tempted to do things our way, not God's way.
When we feel those temptations, resist them. What will you allow to guide you through the coming day?
Your own desires, or the desires of your friends? Or will you allow God to lead the way? The answer should be obvious. You should let God be your guide.
When you entrust your life to Him completely and without reservation, God will give you the strength to meet any challenge, the courage to face any trial and the wisdom to live in His righteousness.
So trust Him today, seek His guidance. When you do, your next step will be the right one.
Let's pray: Today, Lord, I seek your guidance in every part of my life. Guide my thoughts and decisions and order my steps. I will trust in you, Lord God, with all my heart and I will not lean on my own understanding. In all my ways I acknowledge you, please direct my paths. In the name of our savior, Jesus, the Christ. Amen!